Regional Market
Regional sales
Fresh products
Our activity on the Luxembourgish market and the surrounding region is characterized by a permanent fresh range subdivided in breads, viennoiseries, pastries and catering products.
Moreover, our local heritage has allowed us to offer our customers a seasonal range closely linked to Luxembourgish traditions.

For our fresh breads, the company uses ingredients sourced from local sustainable agriculture, thereby helping to protect the environment and sustain the local economy.
Sustainable agriculture and integrated cultivation are methods that allow high quality flour to be produced in an ecological and economical way. Farmers are committed to following very strict rules, and their compliance is rigorously enforced by the Luxembourg Chamber of Agriculture.
Every morning at dawn, for 365 days of the year, more than 30 drivers drive all over the Grand Duchy and neighboring regions to distribute our fresh products.
Regional sales
Frozen products
In addition to our fresh range, we also offer a range of frozen products. The frozen product range includes breads, pastries and snacking products.
Every week, three frozen deliveries are organized all over the Grand Duchy.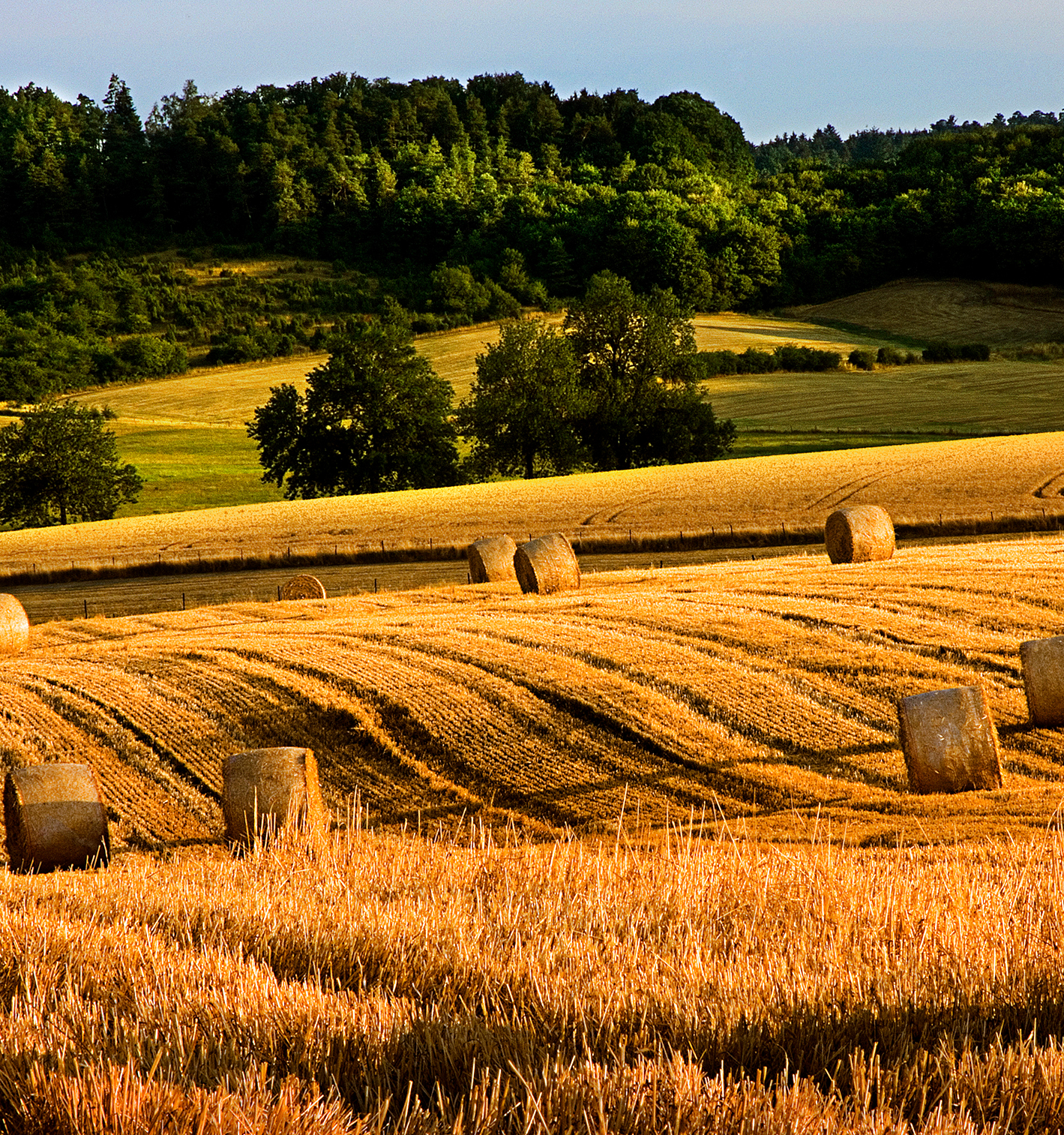 International Market
Looking for information on our products available
for the international market?
Read more