HACCP
To ensure the quality of our products, Panelux operates based on the HACCP (Hazard Analysis Critical Control Points) system, in accordance with a European directive transposed into national law by the Grand-Ducal Regulation of 27 July 1997 on food hygiene.
This system identifies, evaluates and controls significant hazards with regard to food safety (NF V 01-002).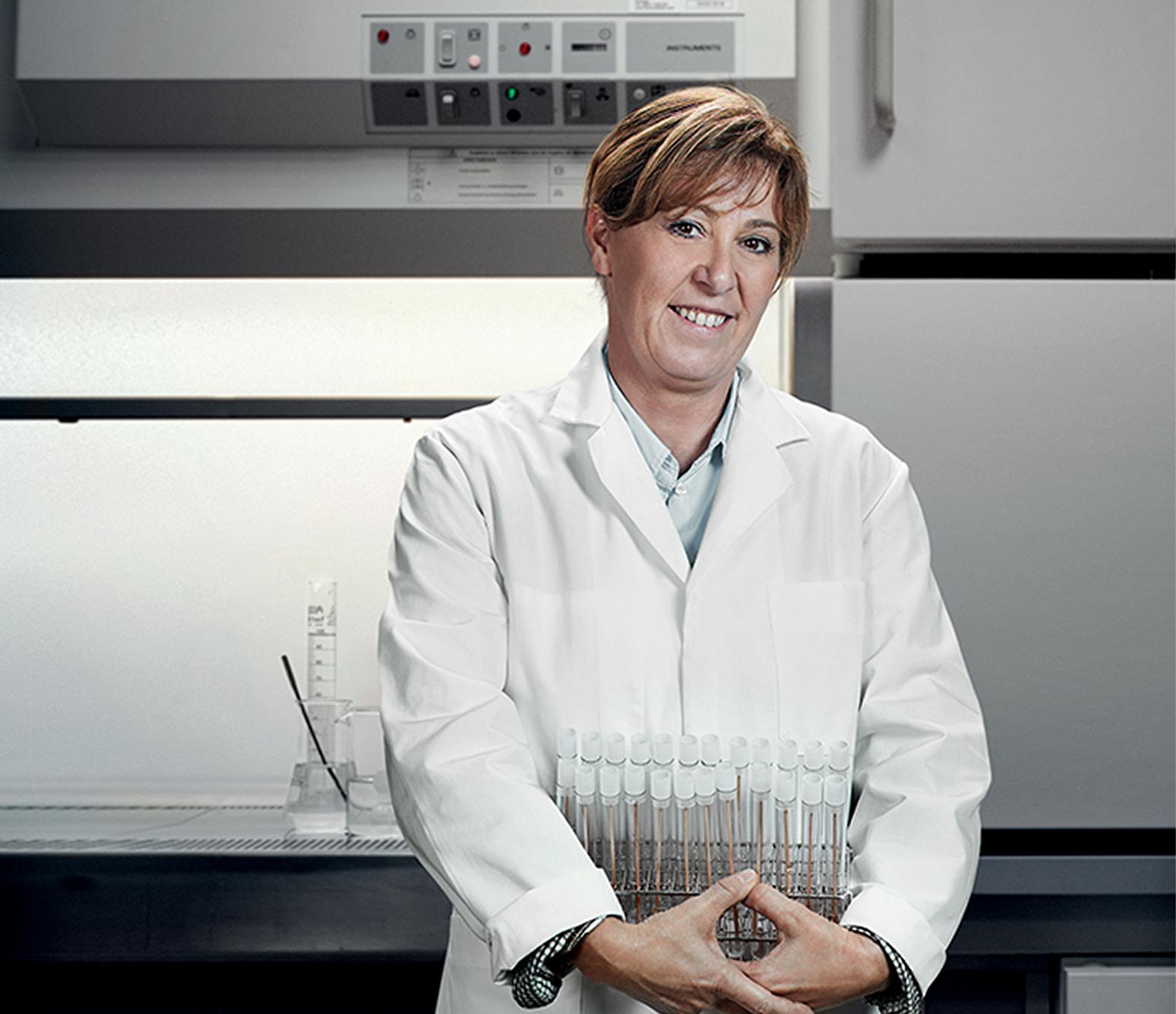 IFS
In order to meet the increasing requirements concerning quality control, we are proud to state that we fulfil all the international criteria necessary for IFS (International Food Service) certification. 
IFS certification is an audit benchmark set up by large distributors to allow supplier audits to be entrusted to third-party organisations in order to ensure total food safety and to monitor the quality of manufacturers.
IFS certification was created in order to:
Provide consumers with healthy products
Ensure food safety at the dispenser
Meet the requirements of EU legislation with respect to food hygiene
Commitments
Rooted in Luxembourg, Panelux is proud of its commitment to local and regional producers and supports sustainable agriculture that protects the soil. 
Besides, by perpetuating traditional and seasonal recipes that mark the calendar in Luxembourg, the company defends its cherished values: the advantages and benefits of local consumption, the sharing of its particular culture, which has forged its identity and that of its authentic and high-quality products.